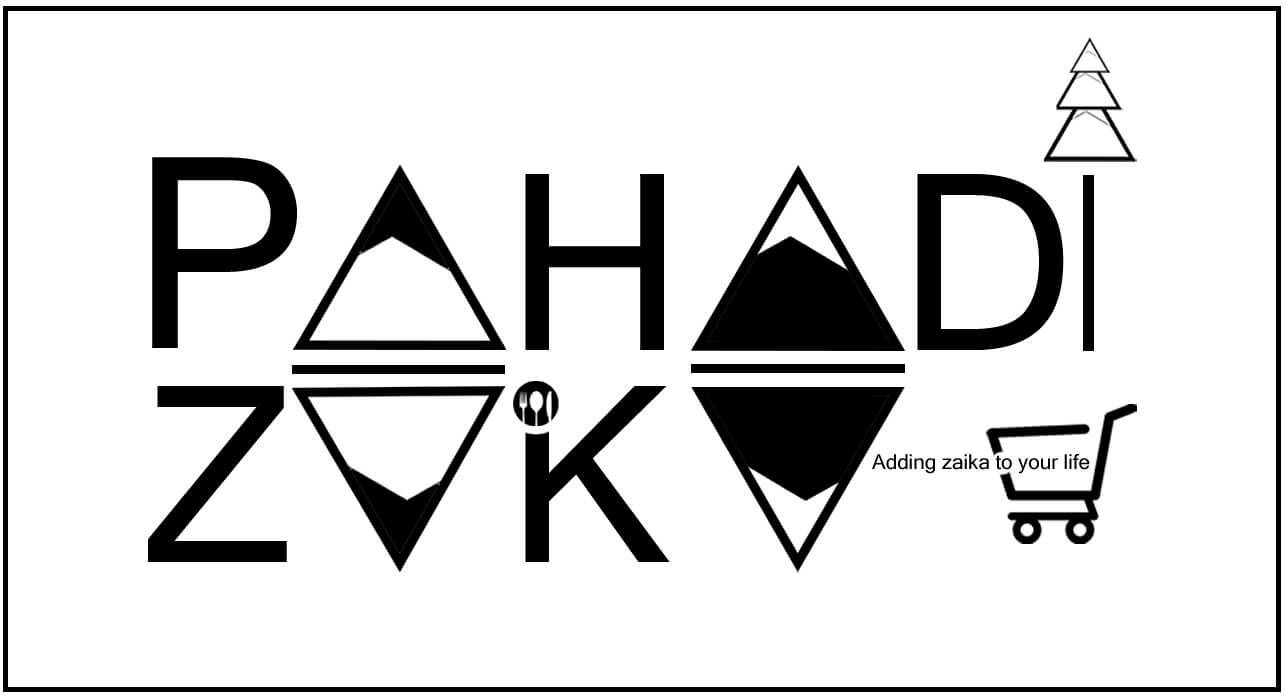 Adding Zaika To Your Life
Pahadi Zaika focuses on increasing organic farmers' income by zero budget farming, zero transportation cost, through direct procurement, procuring at fair prices. Organic and non-organic products are priced the same since there is no distinct market for an organic grower. Farmers are driven to employ pesticides and other chemicals out of desperation since they improve yield. We aim to alter this by paying our farmers a fair price for their organic products. Our success will encourage other farmers to pursue organic farming since it takes less investment and demands less effort.

While creating our success journey, we came across several start-ups that have commenced their journey to success. Pahadi Zaika, which has seen its fair share of both, felt that something had to be done. As a result, the notion of collaboration arose. It will bring together a broader customer base on a single platform and provide an opportunity for small business owners to promote their products.

We are progressing forward as a result of successful collaborations. We are learning from them while also assisting their enterprise in growing alongside us.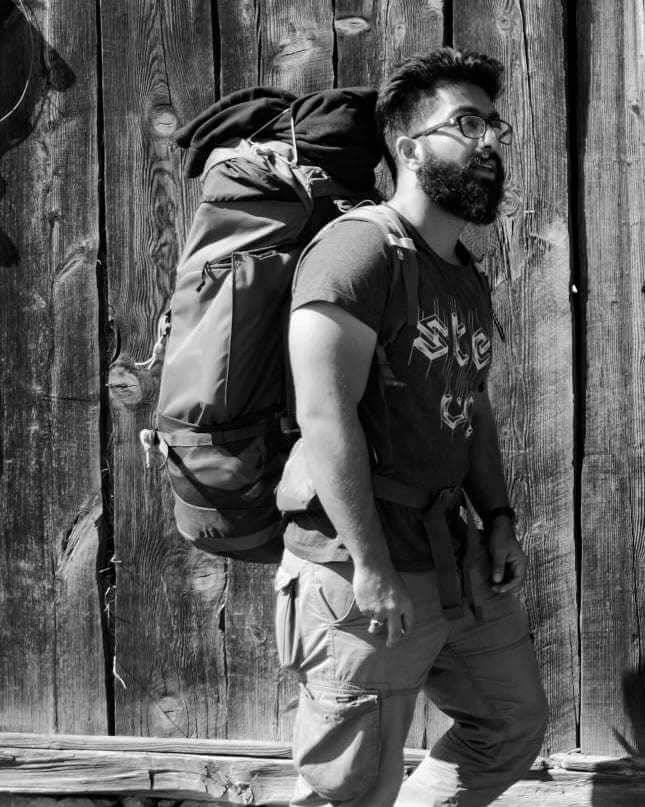 Shubham Jamwal is a dynamic personality. His undying energy and his zeal to learn everything and anything around him are unrealistic but true. He pursued his mechanical engineering at Panjab University, then finished his MBA in Human resource from Central University. He has achieved many ranks in academics since his school days. He loves photography, exploring new places, and keeping himself fit.
He comes from a family where all of his family members are doing good in the government sector but, the explorer inside him pushed him to do something unique, something which may not make sense to his family but, it does for him.
Learning through his experiences and new knowledge, he stumbled upon one thought in Ladakh. He asked himself, why my ancestral land is lying uncultivated when the farmers in Ladakh are doing it even in this harsh condition? He observed that people are leaving ancestral land in his village uncultivated because they do not find agriculture as beneficial profession anymore.
Dreaded with the thought that one day everyone will leave these lands uncultivated. He decided to make this profession more reliable and encouraging.
Today he is running PAHADI ZAIKA intending to provide maximum benefits to the farmers.
Tashi Delek Negi comes from a farmer's family. He was lucky enough that his uncle was a government employee who facilitated all his education. He went on to become an engineer from Panjab University and post-graduated in MBA Human Resource from the Central University of Himachal Pradesh.
His love for sports took him to Decathlon Sports India for a short period where he worked as a sports leader for Hiking and Trekking. Although he loved working in this newfound job, he always thought about starting something he truly connects with.
His dreams started taking shape when he became a Naropa Fellow and gained insights into entrepreneurship. While studying in Naropa Fellowship, he with his friend Shubham Jamwal, pitched about "Flavours of Himalayas" which was later changed to "PAHADI ZAIKA".
Coming from a farmer's background PAHADI ZAIKA became close to his heart right from the beginning because it was a step towards helping farmers of the Himalayan region. In other words, he would not only be able to help his family but also many more families like his own, who according to him were not getting what they deserve.
Today with the mission of becoming producer centric venture, he is running PAHADI ZAIKA along with his friend.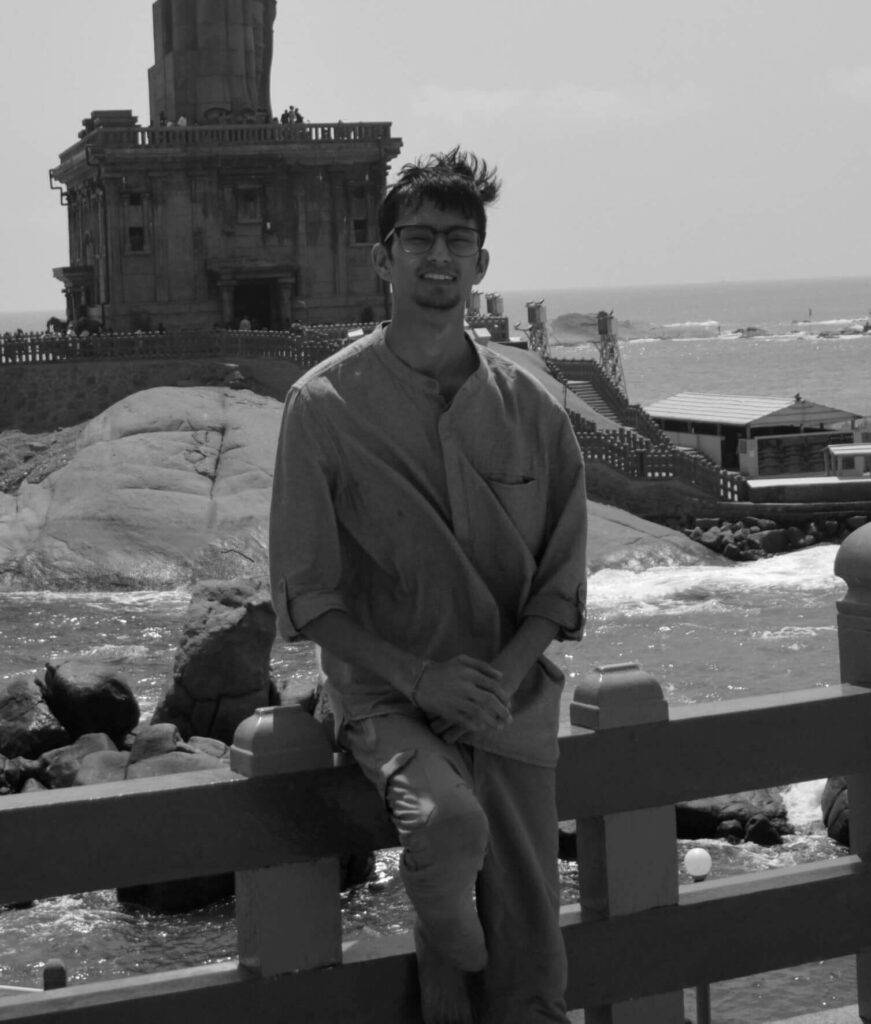 Rohit Negi is a true engineer unlike many who pursued this profession without any passion. His love for a computer is inevitable. Give him his Macbook and a cup of tea and he is lost in his world of gaining knowledge. He graduated in Computer Science & Engineering from Panjab University and post-graduated in Computer Science & Engineering from the National Institute of Technology Calicut.
He became part of PAHADI ZAIKA quite unexpectedly. He was a junior of both the co-founders at Panjab University. At one point co-founders were looking for someone who could help them with the technical issues they were facing in developing the website. Rohit Negi was the go-to person as both the co-founders had a good relationship with him from engineering college.
Initially, he refused to provide any kind of assistance because he was busy preparing for his  exams. Later, when his exam got over, he agreed to look into the matter.
While helping his old friends, he immediately connected with the mission and vision of the PAHADI ZAIKA. Coming from a farming background himself, he started diving deep into the technical work of the venture.
Today Rohit Negi sees all the technical work of PAHADI ZAIKA.
Meet Dr Vineeta Anand PhD.( marketing), MBA( marketing) faculty by profession and a Voice over artist for PAHADI ZAIKA out of love.
Age is just a number for her, she epitomizes a girl who doesn't want to grow up, and live a life exploring all its abounding possibilities.
She wholeheartedly supports the noble cause of "Pahadi Zaika" which believes in giving people what they rightfully deserve ..